Featured Post
The recollection of a young mans enlistment in the Marine Corps and the memories of M.O.S. school at Aberdeen Proving Ground.
Read More
Notes for the Eaten
Random notes and posts, missives for the electronic ether, more journal than article or essay.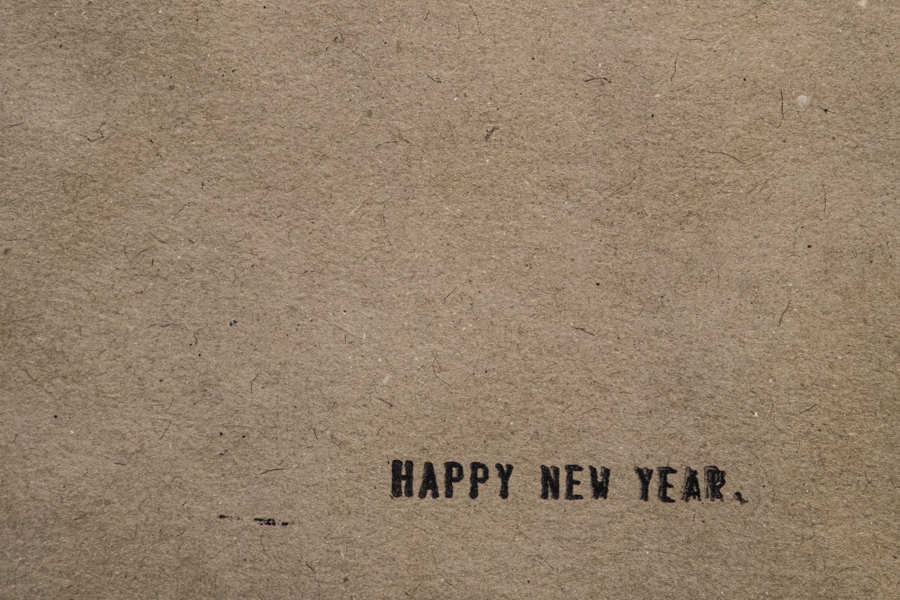 2022 end fo the year wrap up – a quick summary of 2022, goals achieved, goals missed, and my wishes for the coming year.
Read More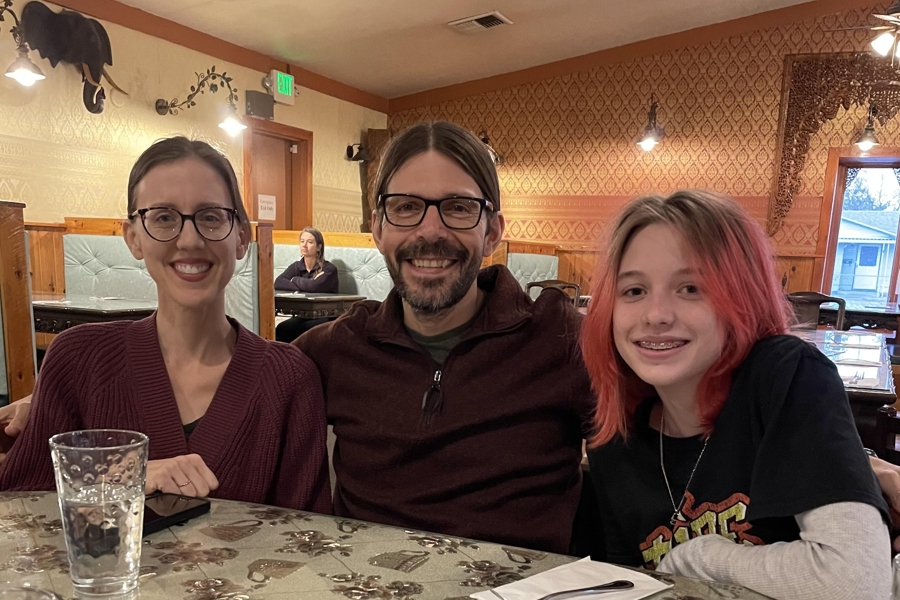 A quick laundry list of what's been going on of late in my life. Work, blog platform, sporadic writing, etc.
Read More
Heavy Rotation
I average 50 hours of music listening a week. Selections from what I've been listening to, what I've found, and what is on heavy rotation.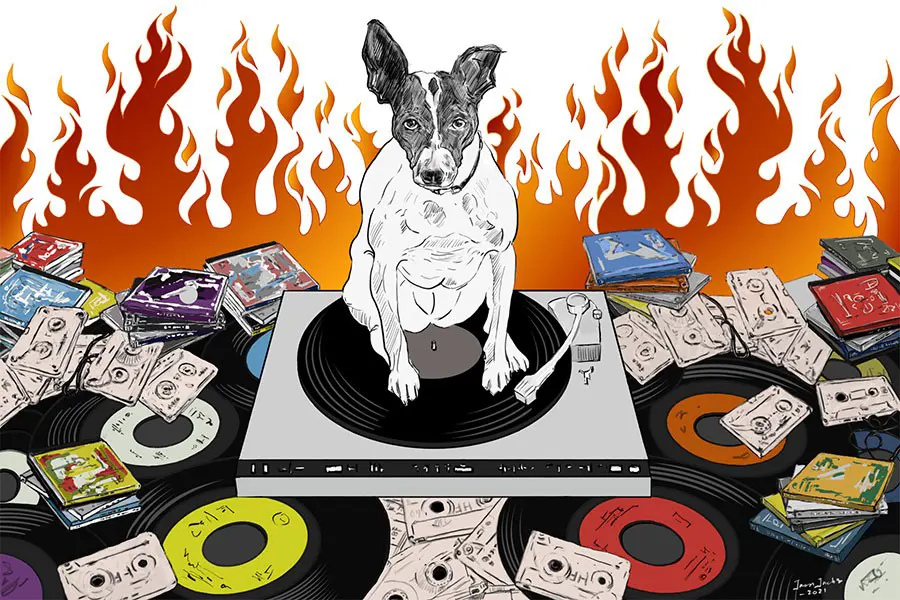 Covering musical selections from PJ Harvey, Black Angels, Circe (Music Composed for "The Show of Shows"), Tunde Adebimpe, TV on the Radio, and Tom Waits.
Read More
Latest Posts
A selection of the latest from everything: long form, short form, art, music, etc.