Featured Post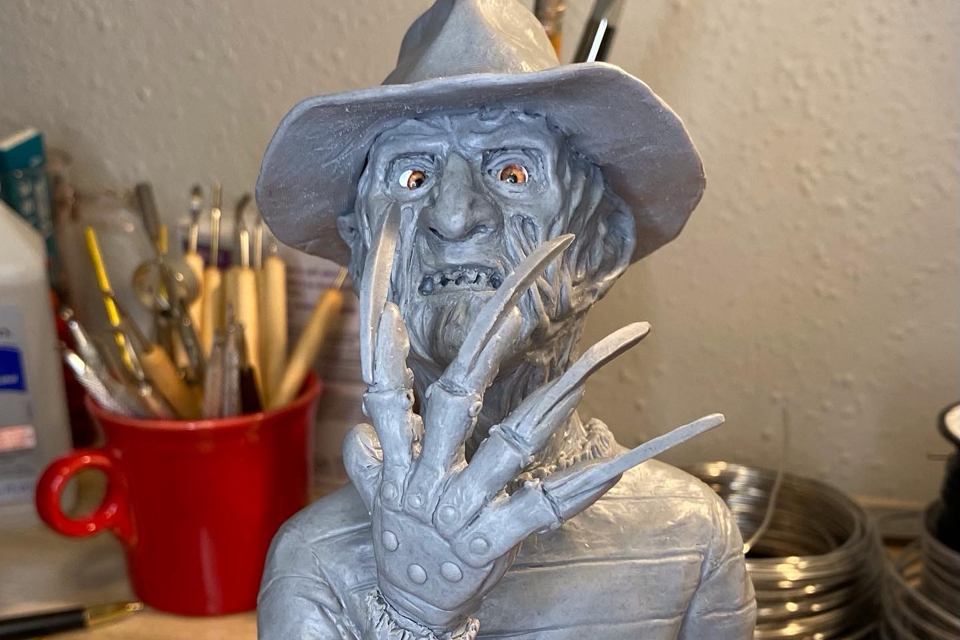 For my next sculpt, I attempted to recreate a pose from a childhood poster.
Read More
Notes for the Eaten
Random notes and posts, missives for the electronic ether, more journal than article or essay.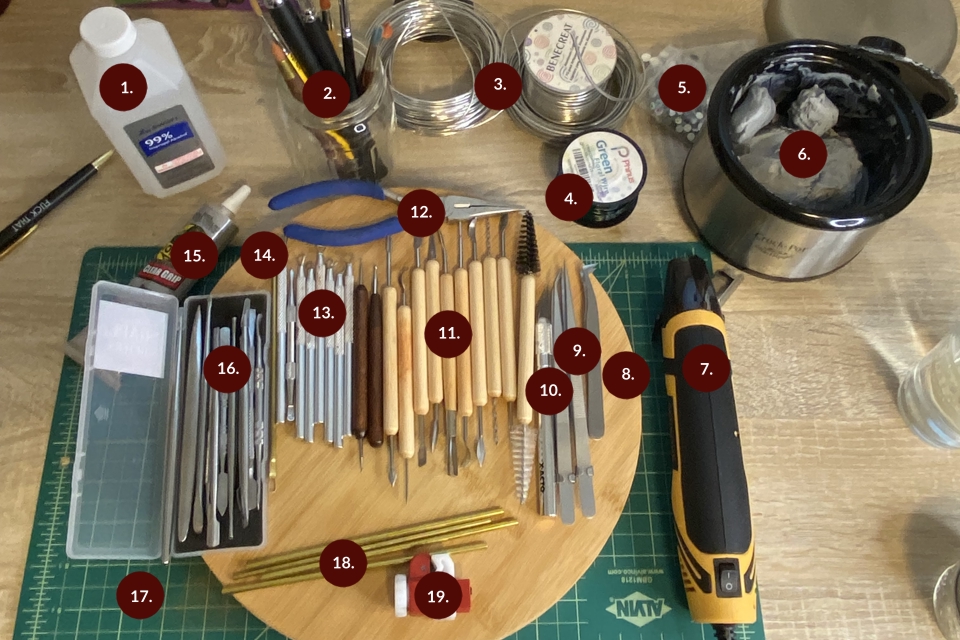 In an effort to document my sculpting journey, I present you with a list of tools.
Read More
A little word salad surrounding thoughts of memory and change.
Read More
Heavy Rotation
I average 50 hours of music listening a week. Selections from what I've been listening to, what I've found, and what is on heavy rotation.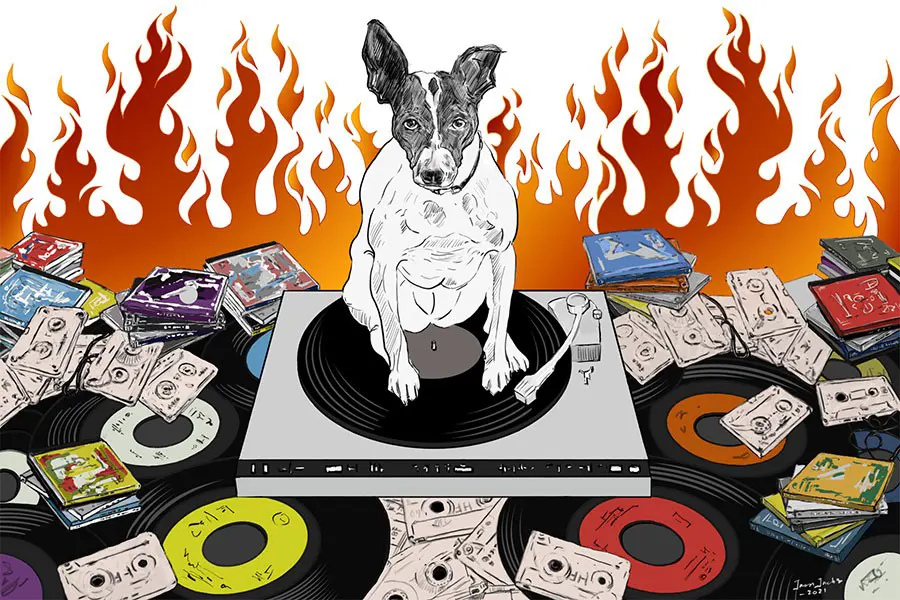 Covering musical selections from The Whores, Tropical Fuck Storm, Idles, Soul Glo, Protomartyr, Wye Oak, Sigur Ros, Gareth Liddiard, Thom Yorke, Radiohead, and The Armed.
Read More
Latest Posts
A selection of the latest from everything: long form, short form, art, music, etc.